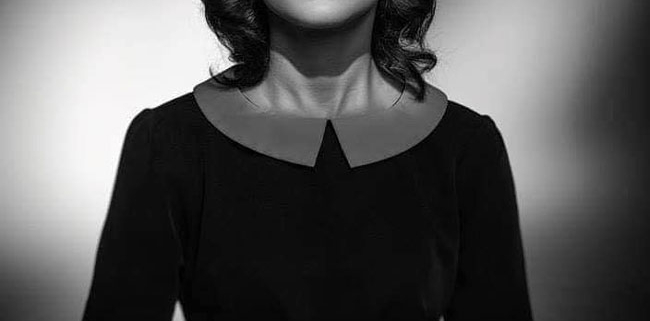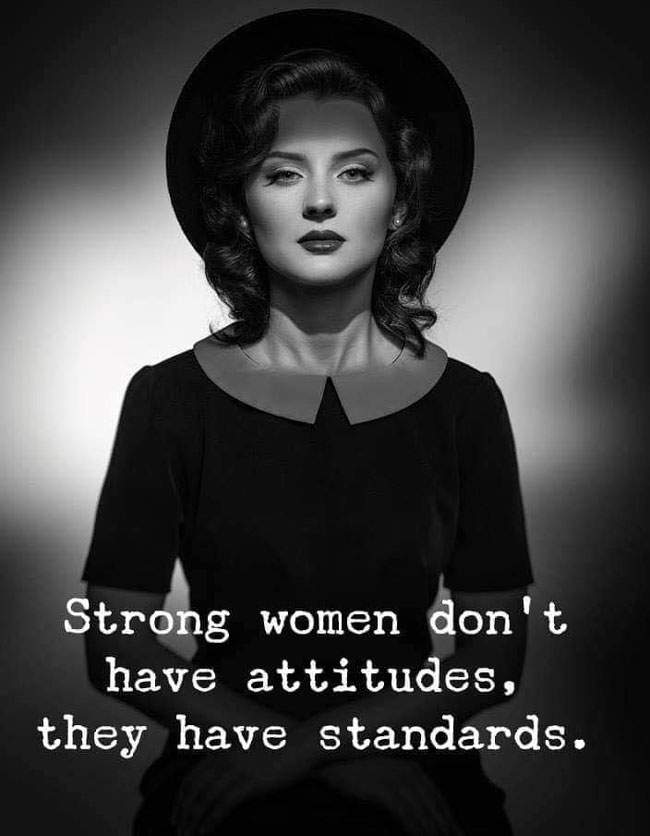 Yes, this blog post headline is sadly real.
I was fired on July 21, 2020, for seeking the truth about whether or not holding this year's Cedarhurst, New York, sidewalk sale would be legal.
At least, I think I was fired. I never received a termination letter or anything in writing.
Nevertheless, I'm definitely out of a job.
For over ten years, I was the Executive Director of The Cedarhurst Business Improvement District, and the centerpiece of my position was the annual Cedarhurst summer sidewalk sale.
Last year, close to 85 merchants participated in the four-day event, every parking lot in the village was packed, and thousands of shoppers participated.
Year after year, it was an event I had always been proud of organizing, promoting, and running.
But to bring thousands of people to Cedarhurst smack in the middle of a pandemic and an array of emergency laws and executive orders established as a result?
Not so much.
And unless the event was legal and permitted, I wanted no part of it.
Do I need to explain why?
To be fired for doing my job legally and responsibly?  Well, that's just flat-out WRONG.
To be fired for seeking the truth? WRONG.
To be fired for wanting to ensure that the Cedarhurst Business Improvement District and the Village of Cedarhurst didn't sponsor an illegal public gathering? WRONG.
And get this one:
I get fired, and a week or so later, the Cedarhurst Business Improvement District and the Village of Cedarhurst then decided NOT to move ahead with the August Sidewalk Sale.
So WRONG on so many levels. But based on the questionable character of some of the players, not surprising.
We are fighting against a deadly virus.
I mean, seriously, do I need to remind anybody of that?
Health officials have warned against large gatherings. The larger the crowd, the greater the chance that someone in it will have the virus. As the size of the crowd increases, so do the chances of COVID-19 exposure.
Duh.
When I was instructed to start work on the annual sidewalk sale in early July, I didn't know whether the event was legal or not.
Under the present circumstances, it sure didn't seem like inviting thousands of people to descend upon a quarter-mile shopping area was the safest idea.
So, I got permission from my boss to make some calls to New York State and Nassau County to get a written statement as to the legality of the sidewalk sale.
Seemed like a no-brainer, right?
Call your state and local government during a PANDEMIC and get the go-ahead. Or not.
Well, so much for a no-brainer.
Over two weeks, I made at least twenty attempts to get someone in the State or County government to put something in writing.
No one wanted to put anything in written form.
Heck, no one wanted to give me their last names.
I had plenty of people willing to tell me verbally that the event was not allowed, would be reported, and a fine would be issued.
But not one of those government officials would put it in writing.
Why not? I didn't get it. Were they afraid of certain Cedarhurst Village officials? And if so, what were they afraid the officials would accuse them of?
It seemed that the only one who had the guts to put anything in writing was me.
And once I sent a written report to Deputy Mayor Ari Brown about my findings, things got u-g-l-y.
Heartbreakingly ugly.
I heard a lot of nasty stuff about me. The Cedarhurst Deputy Mayor lied about my mental health, made up stories about my unwillingness to do my job, and falsely accused me of allegedly redacting and tampering with my workplace databases.
As if that weren't enough, there were false claims by the Cedarhurst Deputy Mayor about my being fired from my Executive Director position years earlier, as well as accusations that I lied about what state and county representatives recently told me.
Seriously?
BTW: ALL UNTRUE. And all of which I can prove to be untrue.
And as incredible as it may sound, there were also accusations by the Deputy Mayor of Cedarhurst about my daughter (yes, my daughter) concerning what I will refer to as Zoomgate.
There's even supposed to be a taped conversation between a certain Cedarhurst store owner and Deputy Mayor Ari Brown proving that despicable and untrue things were indeed said about me by the Deputy Mayor of Cedarhurst, Ari Brown.
According to the store owner who taped him, he allegedly promised to give her my job, which he ultimately did.
Unseemly, right?
I didn't see anywhere in my Executive Director job description that said it was okay to kill people.
Okay, maybe that's a stretch. Or maybe it's not.
Because it's no stretch that increases in new confirmed COVID-19 cases were reported in 43 states this past week. And hospitalizations from the disease also increased. And COVID-19 deaths rose for the second straight week.
So why wouldn't I question whether throwing a sidewalk sale party was legal or not?
Apparently, questioning the legality of the event was not allowed.
And refusing to work on the sale event unless I knew it was legal was also impermissible.
And that's why I lost my job.
Honestly, I really didn't want to write this blog post.
But I felt compelled because the character assassination by the Village of Cedarhurst Deputy Mayor Ari Brown against me was devastatingly vicious and wholly untrue.
To be clear, I would have been willing to let the false accusations go if Ari Brown would have apologized.
Anyway, it's too late to apologize.
Because Ari Brown went out of his way to engineer my removal as Executive Director with untruths and false accusations.
For certain men, their actions aren't a matter of principle. Their actions are a matter of power and of winning—at any cost.
Even if it means trying to ruin someone's reputation, in this case—mine.
My grandmother would always say that the only thing you have is your reputation and your good name and to never let anyone take that away from you.
That, my dear deceased grandmother, is easier said than done.
But I'm working on it.
All I can do at this point is be proud of having done my due diligence.
And I can tell my grandkids that during the pandemic, I sought the truth in order to protect a village, the merchants, the shoppers, and the community at large.
And for that, I was fired.
I'll take it.
I'll proudly wear that badge of honor.
https://terischure.com/wp-content/uploads/2021/05/2020-Cedarhurst-Sidewalk-Sale.jpg
836
650
Teri
Teri
2020-08-01 11:14:50
2022-12-04 16:10:13
2020 Cedarhurst Sidewalk Sale: I Was Fired for Seeking the Truth